25 décembre 2014
Magnolia Christmas Calendar
Hello,
Today it is my pleasure to wish you all a MERRY CHRISTMAS and to host the great Magnolia DT christmas calendar.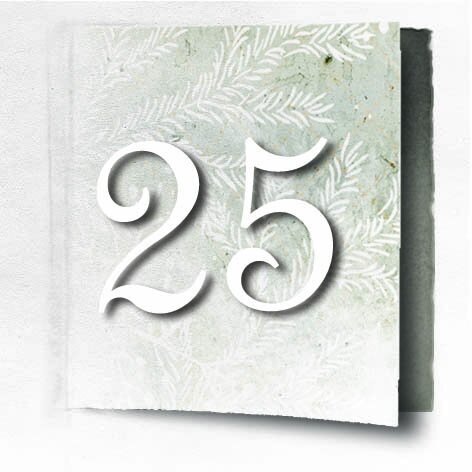 Be sure to leave a message on this post and Magnolia will make your day with great presents if your comment is chosen.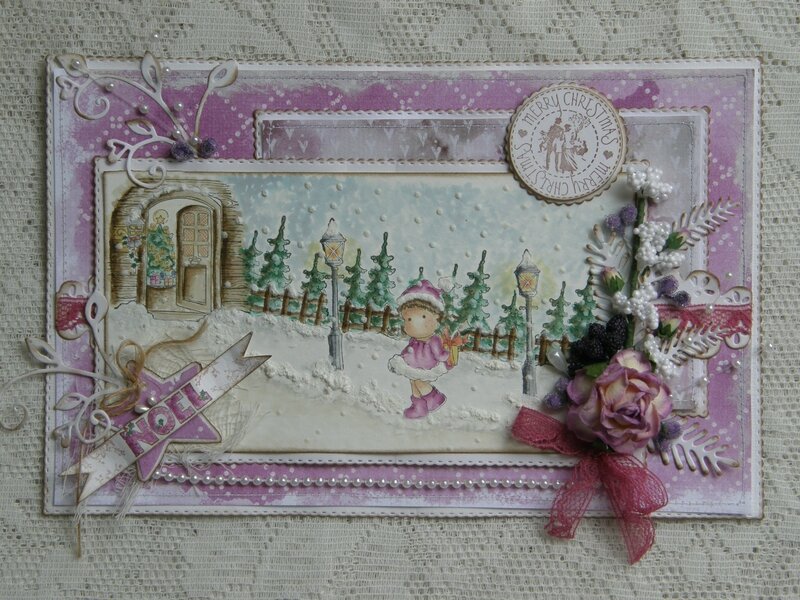 I wish you all a Merry Christmas, may all your dreams come true, lots of love from France, Kianel.
Commentaires
Poster un commentaire