06 février 2017
A ne pas louper!!!
Bonjour,
A ne pas louper ce mois-ci: la box de Pâques, en version HOPPY EASTER ou VINTAGE EASTER.
CRAFT LEARN & BE INSPIRED
for 7 days of easter in cooperation with magnoliachannel @ youtube sending daily
two times a day.
ORDER NOW !
Dont forget to order your cardmaking & mixed media BOX to join the fun... only a few days left! Either if you want to follow us on Youtube or or just want to play with new goodies this is the box/boxes for you.

HOPPY EASTER BOX & VINTAGE EASTER BOX
~Includes 7 fantastic numbered & wrapped packages with 2-4 products in each.~
~ includes hot new never seen before products in each package
(Cutting dies, stamps, decorations and surprises)
~ Free online classes, tips and ideas futuring products in the box.
~ Free shipping all over the world
~ Shipping middle of Mars 2017
LIMITED EDITION grab one before they are gone!
Demandez-la avant le 15 février pour découvrir dès le mois prochain les nouveautés qui vous seront envoyées!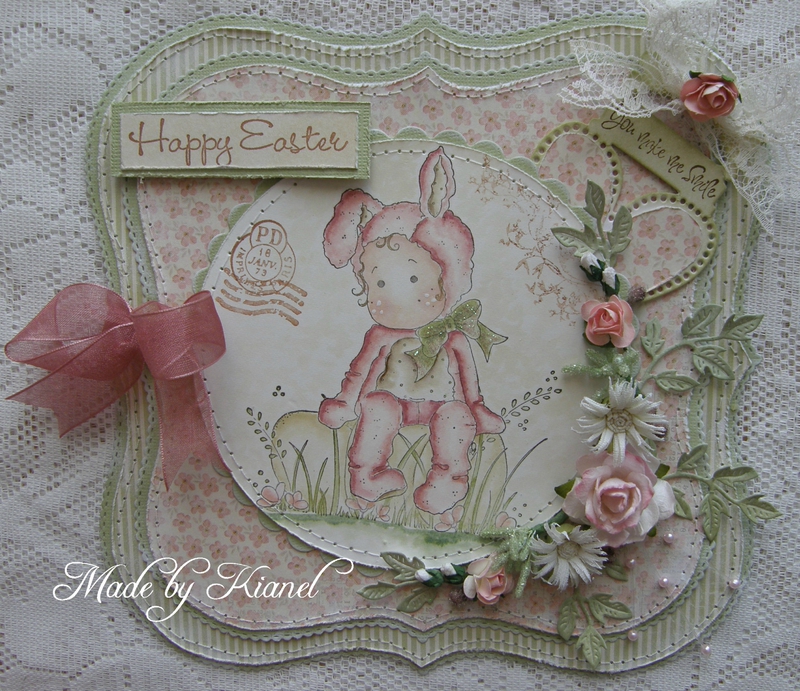 Bizz et à bientôt, Kianel.
Commentaires
Poster un commentaire