29 septembre 2015
Shabby card
Hello,
Today i show you a shabby card i made using one of my favourite Magnolia stamps "autumn Tilda with pencils" from TURNING LEAVES 2012 collection. All the dies are Magnolia and the papers are Webster's pages. The sentiment is from lily of the valley.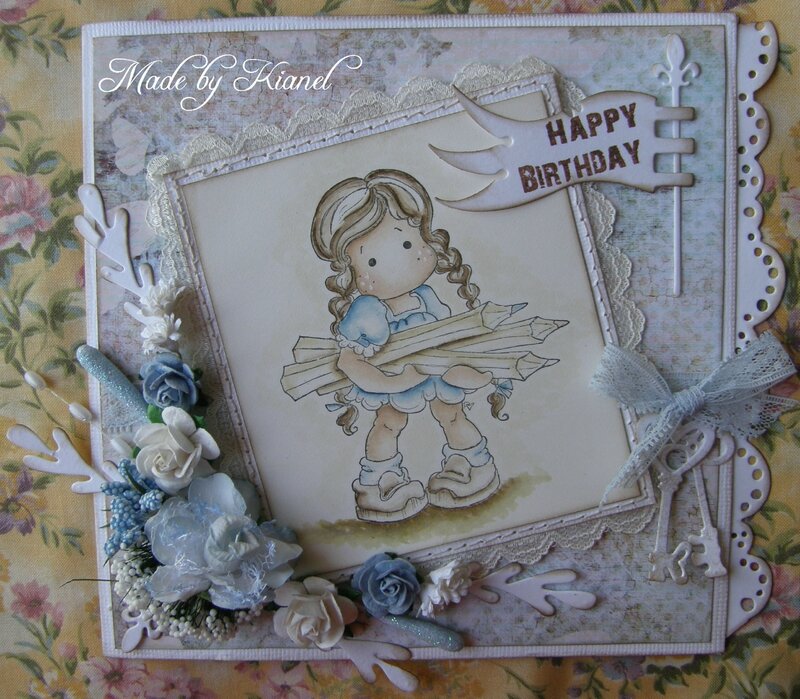 I coloured my picture with Distress refills:
Here is a closer look to the bucket where i also used Magnolia Doo Hickeys: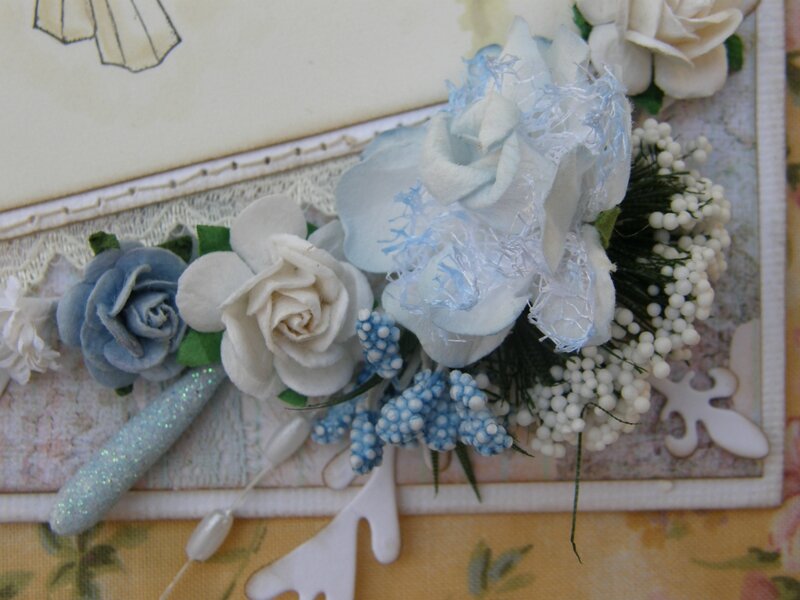 See you soon right here, love from France, Kianel.
Commentaires
Poster un commentaire